Gaming Update
Here's a little gaming update for you. I have found news on some games coming to the PS3.
Alone in the Dark
Still waiting for
Alone in the Dark
? Is a release date of
autumn 2008
too vague for you? Not to worry,
Eurogamer
just got official word from Atari that
Alone in the Dark
for the PS3 will be arriving in November. Obviously, Eurogamer reports on European release dates, but since Alone in the Dark for the PS2/360/Wii launched in the US four days after the European release date, we are assuming the US will get the game in November as well.
Hopefully, we'll see some of that
episodic content
to make up for the time PS3 owners had to wait. Or did the five-month delay (coupled with
hilariously bad reviews
) cause any disinterest?
Star Trek Online
The Star trek Universe has many fans and they embrace every new TV Show, movie or game that's created for this world. Today we hear that the worst kept secret massively multiplayer online role-playing game has been saved.
This MMORPG game is based on Star Trek and will be developed with Cryptic Studios since Perpetual closed down last year. We have been told that "Star Trek Online" will be made for PC and console formats.
Now just what games consoles do they mean: Sony PS3, Xbox 360 or Nintendo Wii?
It could be all the formats. But would gamers want another Star Trek game? We remember the last Star Trek game on the Xbox 360 the graphics were a joke.
The new Star Trek Online will let gamers take the role as a starship captain for The Klingons or the Federation. The fun starts when you can train a crew, recruit new members and customize your ship before entering space battles.
As a Star Trek fan, this game will be hard to resist. It will be set in a time after all existing Star Trek TV shows and movies.
There will be a fight over publishing Star Trek Online. Publishers know this is a guaranteed earner of a game.
If you want to see a gameplay video then you will be able to if you visit Las Vegas on 10th August for the annual Star Trek convention.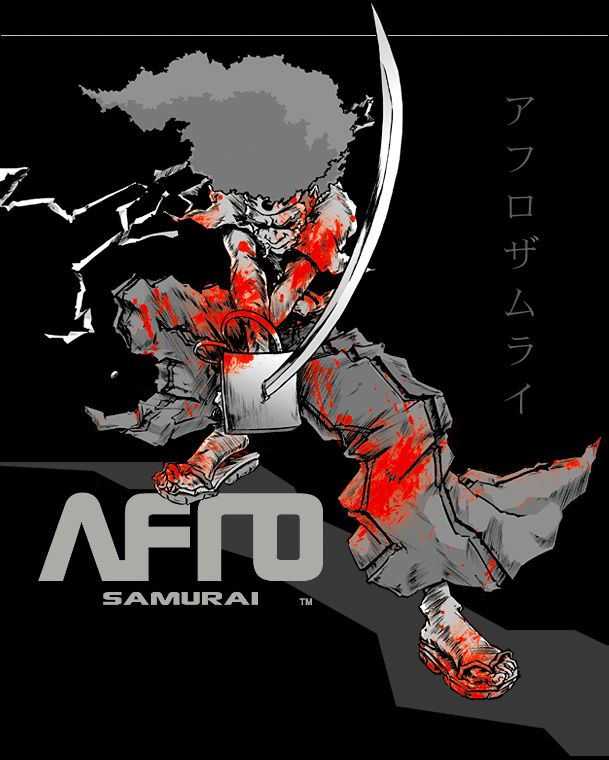 Afro Samurai Dated
It comes out in 2009...but early in 2009.

Namco Bandai today announced that Afro Samurai for the PlayStation 3 and Xbox 360, will be released on January 27, 2009. In Afro Samurai, follow Afro in his tale of revenge as he searches for his father's murderer and the holder of the coveted number one headband. The game follows the plot of the original anime series with added material and background for fans and new comers alike.

Final Fantasy XIII Coming To PS3 First
According to Square Enix, "Work on the Xbox 360 version of Final Fantasy XIII would not begin until the PS3 version of the game was completed," reports GamePlayer, while referring to Square Enix's E3 press conference held on July 14.
"So unless something was lost in translation," speculates GamePlayer, don't expect to see Final Fantasy XIII on Xbox 360 until 2010, whereas the PS3 version is widely expected sometime in 2009.
When asked for clarification, a Square Enix representative told GamePro over the weekend: "Outside of the interviews we had at E3 we won't be able to provide any official comments right now."
Whatever happens, it's worth noting that Final Fantasy XIII has been in development on PS3 for some time, whereas the decision to port the game to Xbox 360 was only made recently, says Square Enix.
Prince of Persia Classic on PSN
One of the greatest retro revivals of all time may finally be heading to the PS3, if this update to the ESRB is true. Ubisoft's Prince of Persia Classic revived the original game, but used completely modern graphics a la Bionic Commando Rearmed. Classic debuted exclusively on XBLA last year, but it appears it won't be long until PS3 fans will get a chance to play the game.

The ESRB has always been a reliable source of game leaks, and we doubt this case is any different. PSN is already a showcase to stellar PS3 exclusive downloadables, and getting XBLA's best games on our service only makes it even better. See the original XBLA trailer after the cut.
Geometry Wars
Geometry Wars is generally considered to be the jewel in the Xbox Live Arcade crown, but if a comment made to 1Up by Bizarre Creation's games manager, Craig Howard, are to be believed we could be seeing it coming to the PSN in the future. While Geometry Wars wasn't specifically mentioned as being planned for the PlayStation Network, Howard did mention that the PSN is "definitely in our company plans going forward," while Geometry Wars 2 remains an Xbox 360 exclusive. "Currently."

We're always excited to hear about more content coming to the PSN, so whether Bizzare Creations are planning on porting Geometry Wars 1 or 2 over or whether they're planning something entirely different, we'll happily grab it. Hopefully we find out something concrete sooner, rather than later.
Soulcalibur IV
It's finally here. Soulcalibur IV will be released tomorrow. If you are a big fan of the past Soulcalibur games, you don't won't to miss this one.